Wow! What an incredible opening weekend! We had an awesome time meeting a lot of new people. It was great to see the excitement for a game store here in Murfreesboro. A great time was had by all. Even little Abigail had fun!
Congratulations to all of the winners in our drawings: Bethany, Sean, Cheryl, Robert, Laura, Grace, Joel, Matt, Chevy, Rodney and Michelle!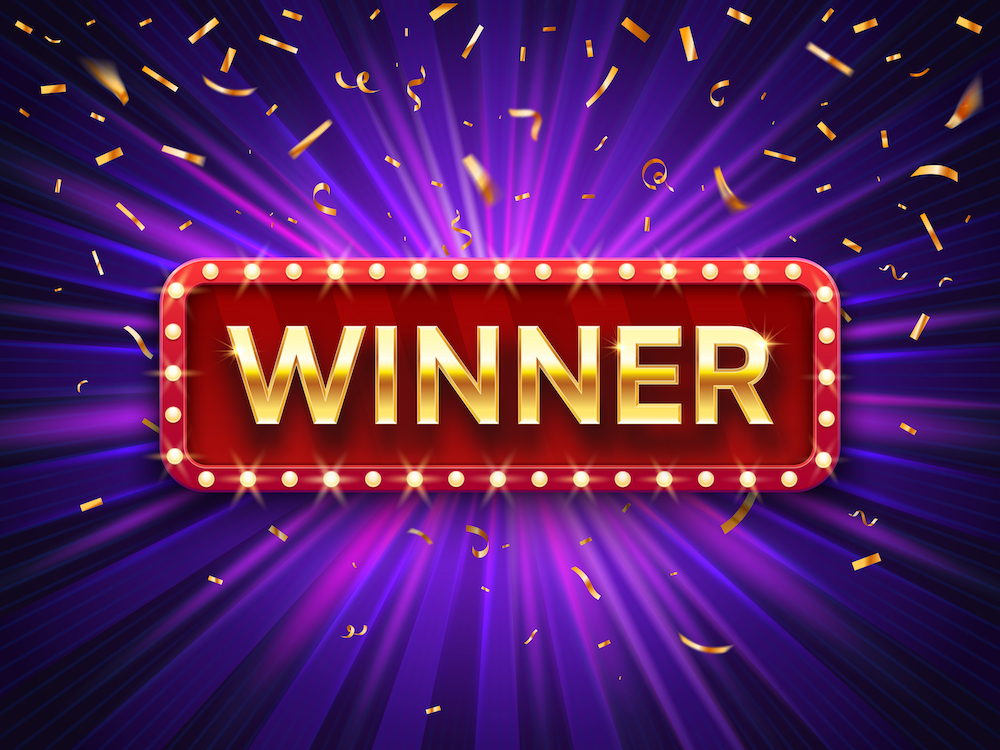 We again want to thank everyone for their prayers and support in getting the store up and running. It has been a huge blessing to us to see so many people doing what they could to help us get started! Special thanks to Mike Gerbman and Lynn Troutman for all of their time helping us paint and put the store together. Another huge thank you to Thad Couto with Woodmeister for making such wonderful shelves and the front desk for us. Michael and Jennifer Morrison with Digital Planet have been invaluable and have saved us valuable time and money on numerous occasions. Fastsigns did a fantastic job with our sign and lettering, and they also were great about getting the job done quickly!
So what is coming up next? Friday, November 5th will be our first Game Night! Food and drinks are welcome. Mark it on your calendar and meet other people who are interested in the same kinds of games that you are! On Tuesday, November 16th we will have our official Ribbon Cutting with the Chamber of Commerce. That will be an exciting event! Be sure to check out our Events Calendar for these and other events!
first post. Edit or delete it, then start writing!
---